Print page
Zilver Cruys, Silver Cross Wine Estate
In December 2007...
In December 2007, we bought the estate located at 530 Diksmuidseweg near Steenstraete (Boezinge) and conceived the idea of a B&B combined with a vineyard.
In 2008, the first Chardonnay vines are planted (3,000 plants) and the following year another plantation of 1,550 Bacchus plants, 250 Siegerrebe nd 1,800 vines of Pinot Gris. In 2010 we finalized our initial project with another 1,950 Chardonnay, 550 Pinot Meunier, 400 Pinot Noir and 200 Regent. A total of 9,700 vines spread across on 5 acres.
We also foresaw a trial field - in cooperation with the Institut Vitcole Luxembourgois - including approximately 60 vines with several hybrid varieties to evaluate future expansion opportunities.
In 2009 the plants were still very little, not yet at full strength, but already yielded a small harvest.
Today the domain covers 8.75 acres and has approximately 12,000 vines.
Some pictures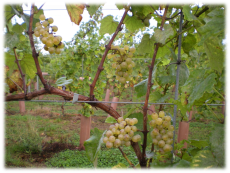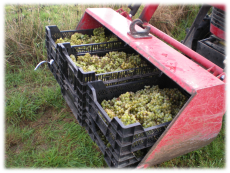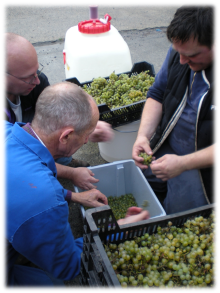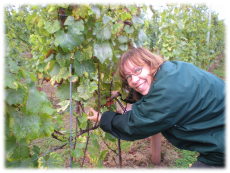 ---
Contact us
Tel: +32 484 / 296 333
E-mail: info@zilvercruys.be
Silver Cross Winery
Diksmuidseweg 530
8904 Boezinge, Belgium
Show on a map