Print pagina
The silver cross
Cross of reconciliation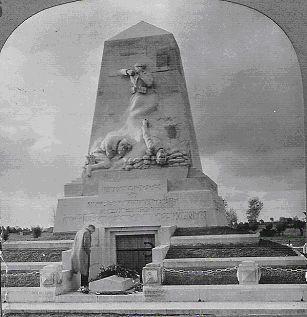 The name of the domain is 'Zilver Cruys', 'Silver Cross' in English, and is derived from the cross of reconciliation 15 meters high in the front of the estate. On 22 April 1915 the first poisonous gas attack of World War I took place here. A true horror for humans as well as all living creatures. The Germans advanced several hundred meters and took positions along the present Ieperlee Creek, to be driven back behind the canal just a few weeks later in a very bloody counter-attack. The former monument erected in 1929 has been blown up by the Germans in 1941. Now, there remain only images. The current monument was erected in 1961.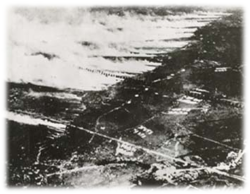 The farmhouse was completely destroyed. You can see its ruins between the plots of the vineyard. On the estate, we found a stone with the engraving "1601". Without a doubt the year of construction of the old farm. The current buildings date back to 1921 when the reconstruction had started.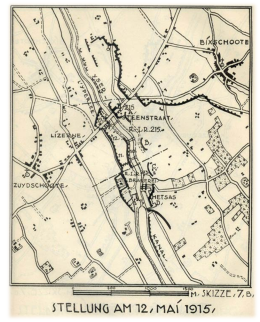 Between the vineyards you can also find a long water feature, which further extends onto the neighbouring farmland. Probably a remnant of the former course of the river Ieperlee before the channel was dug. In summary, the Silver Cross Wine Estate was established in a very historic place.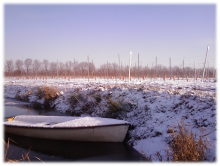 ---
Contacteer ons
Tel: +32 484 / 296 333
E-mail: info@zilvercruys.be
Silver Cross Winery
Diksmuidseweg 530
8904 Boezinge, Belgium
Toon op een kaart